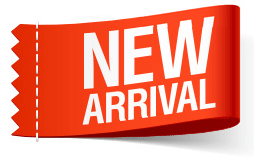 Rosaline Wrecked It All
Dramedy. 80 - 90 minutes. 8 females, 5 males, 7 any gender (fully gender-flexible with an unlimited optional ensemble).
High school and older performers, and middle school and older audiences.
When everyone blames Rosaline for the terrible tragedy that is the tale of Romeo and Juliet, she races to clear her name, but will the search for truth yield an answer that no one—not even Rosaline—was expecting?
More Info...
More Info...